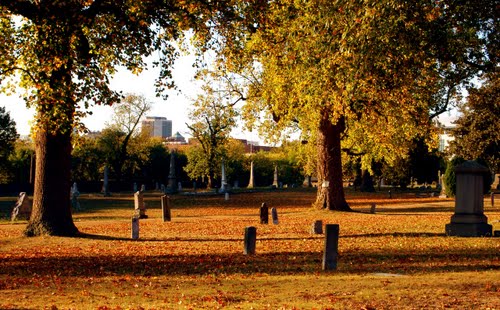 The Friends of Shockoe Hill Cemetery
2012 Spring/Summer Tour Schedule!
Join the Friends for one or more of a special series of Sunday Cemetery tours. Each will cover the Cemetery's unique history and heritage, with additional insights into prominent women of Richmond, notorious Civil War Unionists, immigrant stories, and more. 
(see schedule after the break)
May 6
May 20
June 3
June 17
July 1
July 15
August 5
August 19
September 2
September 16
October 7
October 21
Each tour begins at 2:00 and lasts a little over an hour.
Park inside the Cemetery through the Bates Street entrance (at rear).
For more information, call 804.426.1355, friend us on Facebook ("Shockoe Hill Cemetery"), or go to www.foshc.org.