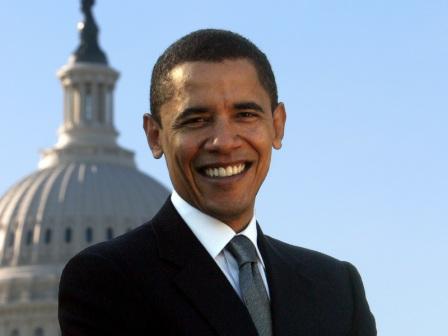 Our very own president, Barack Obama is coming to the Siegel Center this Saturday for his first Virginia campaign stop.  RSVP suggested.  Be prepared for very tight security and a traffic snarl.
When:
Saturday, May 5th
Doors open 1:45 p.m. (time subject to change)
Where:
Stuart Siegel Center
Virginia Commonwealth University
1200 West Broad Street
Richmond, VA 23284
All attendees will go through airport-like security and should bring as few personal items as possible. No bags, sharp objects, umbrellas, liquids, or signs will be allowed in the venue. Cameras are permitted.