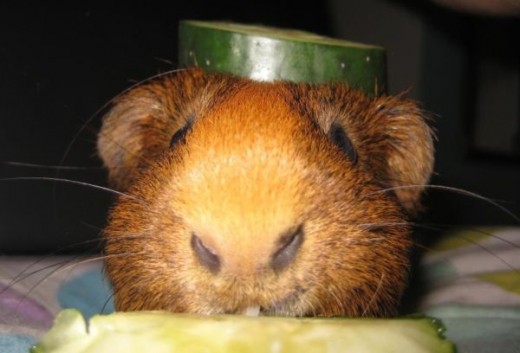 I'm looking for a home for a young adult guinea pig. Acorn is almost a year old, and is very playful and energetic. He loves to run around, and burrow in his hay. Acorn cannot live with our other guinea pigs, as they bully him. He's caged separately, as he's had to have stitches once because another guinea pig bit him in the face. Don't worry, he is not disfigured, and very cute. He is hand-tame, and also healthy.

I am asking a rehoming fee of $10.
Read more in the Craigslist ad.