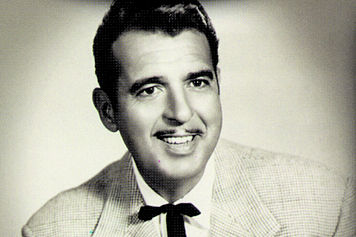 With apologies to Tennessee Ernie Ford, you don't get across Leigh Street on the 5th or 7th Street Bridges.  See the City press release below.
CITY IMPOSING WEIGHT RESTRICTIONS ON TWO BRIDGES

RICHMOND, Va. – New weight limits will take effect immediately on two City bridges that span
Leigh Street. The new restrictions for the 5th Street Bridge and the 7th Street Bridge are 25 tons
for single unit vehicles (e.g. parcel trucks, panel trucks, dump trucks, most fire engines and
buses) and 34 tons for combination vehicles (e.g. tractor-trailers). Motorists will see signage
posted before they reach each bridge, as well as on each bridge indicating the vehicle type and
load limits. Overweight vehicles will be diverted from the bridges.

The City is taking proactive measures to restrict weight on the bridges following findings from
routine inspections indicating they are "structurally deficient" under federal guidelines. By
limiting the weight load, the bridges are able to remain in service until they are either replaced or
rehabilitated. The federal definition of "structurally deficient" does not mean the bridges are
unsafe.

Both structures are included in the City's Bridge Replacement/Rehabilitation Program. Funding
is proposed to replace the 7th Street Bridge in FY 2013. It is expected that funding will be
proposed for the 5th Street Bridge in FY 2014. The cost estimate for each bridge is
approximately $1 million. It is expected that half of the funding will come from the state and half
will come from the City.

To learn more about City services and programs, please visit, www.RichmondGov.com.