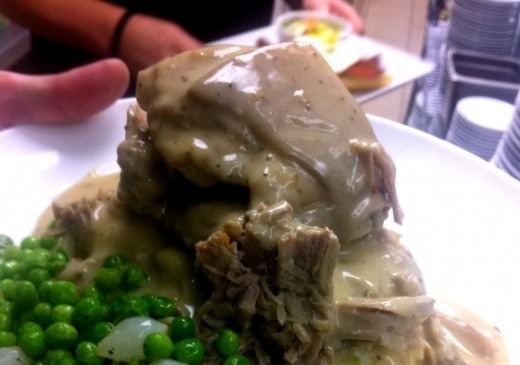 Unlike a previous review the RTD's Dana Craig found it was all good in her review of Mansion five26.
Ham Drop Biscuits … elevated them to heaven on the cheap
Fried oysters so flavorful we almost didn't need the Cajun remoulade
lethally creamy mashed potatoes.
 lemon mascarpone cake was deceivingly light yet wonderfully decadent.
 an upscale meal without the upscale pretense or prices
Now if they could only do something about that goofy name.  How about Taylor's?