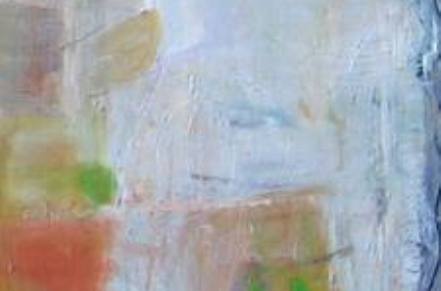 Closing reception at UNOS.  Featured artwork by John Bryan.
If you don't know, the United Network for Organ Sharing  (UNOS) is the most people friendly place in the Biotech Park, having a real park, open to the public, a memorial and an art gallery, if only the rest of Biotech was the same, so here's an excuse for checking it out.
via Facebook
We're having a closing art reception Thursday!! This is your last chance to see this exhibit before it closes! Plus, meet the artists John Bryan, Duane Cregger and Deborah Surlas. John is donating 100% of his sales to UNOS Thursday night. So, come buy art, see old friends and make new ones!
UNOS is at 700 North 4th Street.  There is parking on site.  The reception is from 5:00 pm to 7:00 pm Thursday, Feb. 23.